Support Announcement To Tarja Turunen's RAW 2021 Tour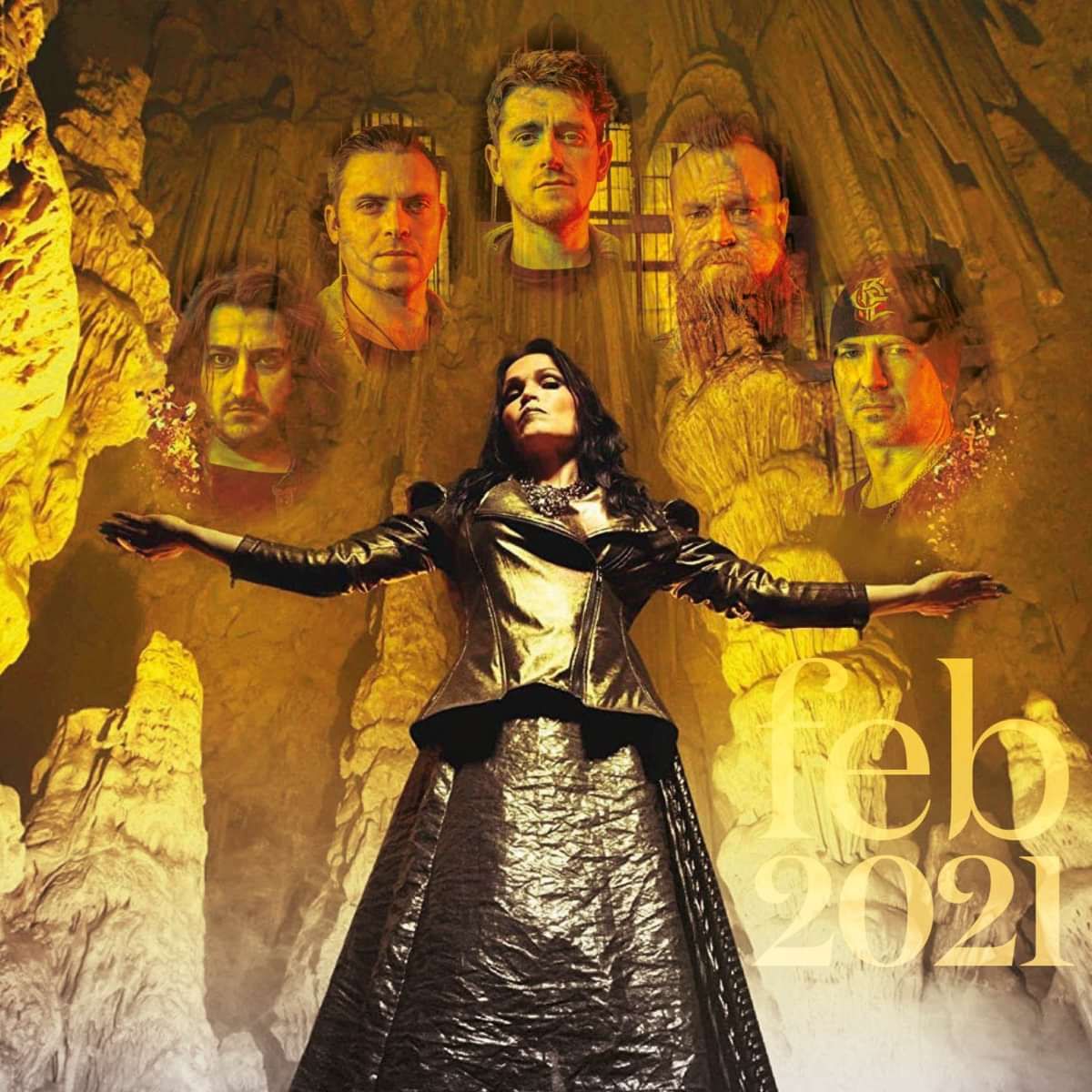 As many of you know our support to Tarja which was scheduled for March this year was of course cancelled the day we where meant to leave due to COVID-19. This was going to be the biggest set of shows the band had embarked on in our history and the culmination of 3 dedicated years of work. As you can imagine, though it felt like the rug had been pulled from under our feet we all knew this was no ones fault and the world needed to do what was necessary to protect lives.
It is now with great excitement and huge gratitude we can announce that we will be opening for Tarja in all the re-scheduled shows through Paris and UK on the RAW 2021 Tour.
All of you that had brought tickets previously can use them for the new dates and those that didn't may want to get your tickets now as Tarja normally sells out pretty quick.
So for more of this........
Get you and your mates booked up to come see us at one of the shows across the country in Feb 2021!!!
Look forward to seeing you all at a show!!
Stay Safe,
Lewy, Clint, Q, Liam and Spence \m/