Beneath The Embers All British Lager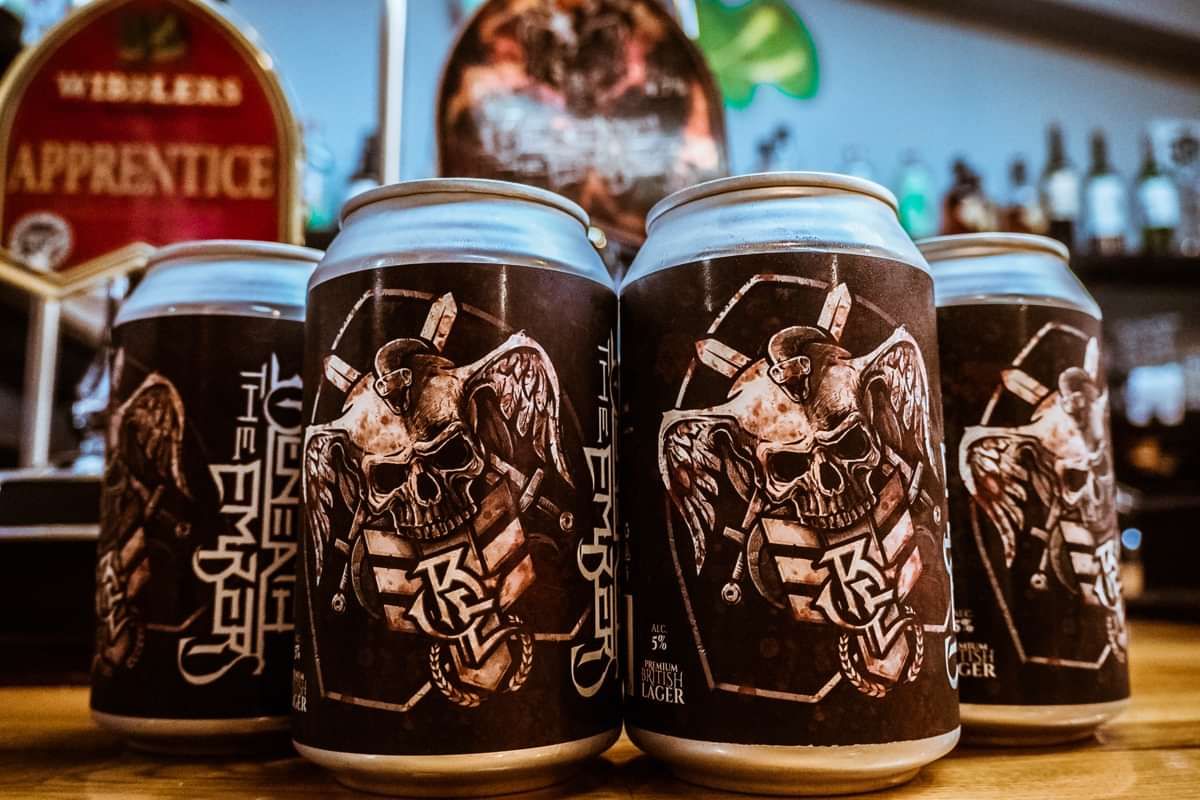 Thats right you heard correctly not even COVID can stop BTE bringing you something to enjoy!!!
Due to many many requests from all of you that listen to our music but prefer the golden Jesus juice to a tipple of IPA, Phil over at the brewery has managed to continue our British Hop flavour profile into this latest Lager release and oh my gosh its good!!
As with the IPA our finest quality handcrafted premium British Lager will retail for online sales as a 6 pack for £15 plus P+P and can be be brought in all the usual online places like our website or from our breweries directly.
Click here to grab your 6 Pack!
Drink responsibly, stay safe and we're see you on the road soon.
BTE \m/
If you wish to donate to help keep Beneath The Embers on the road and studio click here