British IPA Is Now In Cans For Mail Order!!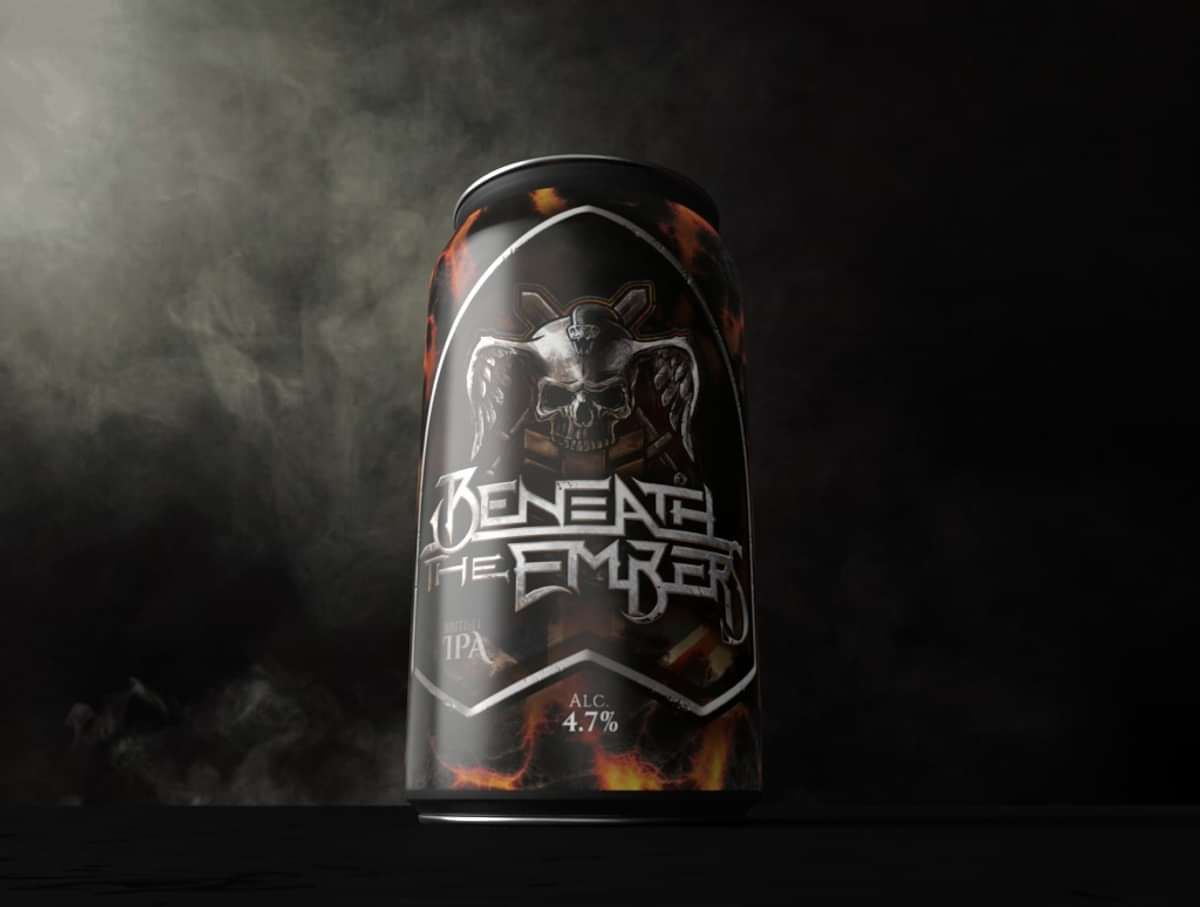 Its with great pleasure that in response to the high demand for our IPA over mail order we are very pleased to announce that you can order our cans online via the beer page on our website or indeed from WIbblers Brewery directly in person or off their site too.
The cans of our hand crafted, highest quality premium British IPA, for mail order will be sold as a 6 pack retailing at £15 plus P+P. If you know anything about premium handcrafted real ale then you will know thats an absolute steal of a price!!
However for those of you that like to purchase your beer from an actual human and retail outlet in single cans while perusing the beer competition on the shelf, the cans (and beer on tap in some) are already being stocked at Two Brews Colchester, The Crafty Half Leigh -On-Sea and Wibblers Tap Room and Kitchen Southminster! Further announcements on shops and pubs that will be stocking our IPA to come shortly.
Please find Two Brews here:
The Crafty Half here:
Wibblers Here:
Lastly if you have been living under a rock recently and have no clue what were talking about then view the video below, but really where have you been!!!
Drink responsibly, stay safe and we're see you on the road soon.
If you would like to donate to Beneath The Embers to help keeps us in the studio and on the road please click here.